Whoever you are, wherever you're from, you are welcome here.
Preparing students with a solid biblical foundation so they may stand strong in a changing culture.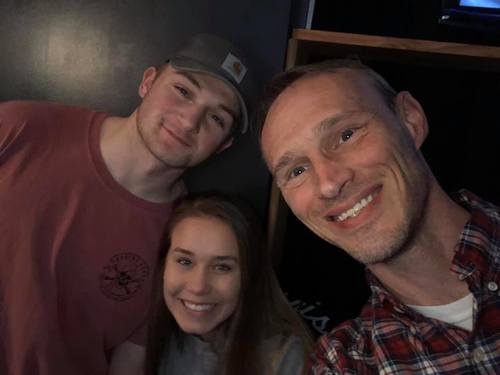 Get Connected. Go Deeper.
Small groups offer students the opportunity to meet and grow closer to new friends, be challenged to grow in their faith, and learn from amazing adult leaders and volunteers. To join, fill out the form below. We will help them plug into an age-appropriate group. Students are not required to be a Christian to join a small group.
We'd love to hear from you. Fill out the form below to get started.