Welcome, We're Glad You're Here!

The mission of Calvary Community Church is to share the Gospel of Jesus Christ by Equipping , Encouraging and Empowering the believer, to Engage in our community.
Message for Sunday, July 11th, Pursuing a Clean Conscience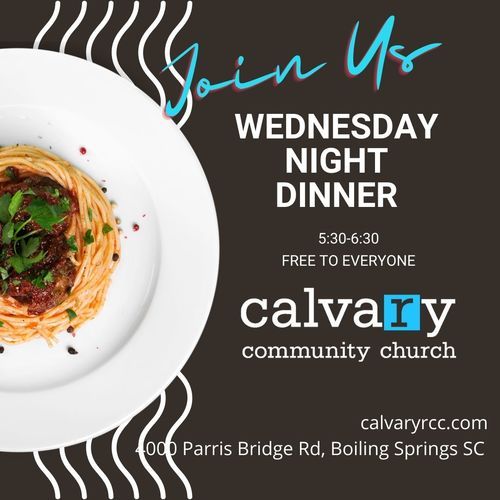 Walking Together On the Path of Life
Psalm 16:11 (ESV)
11 You make known to me the path of life; in your presence there is fullness of joy; at your right hand are pleasures forevermore.

We'd love to hear from you. Fill out the form below to get started.