Children are the church's most valuable resource.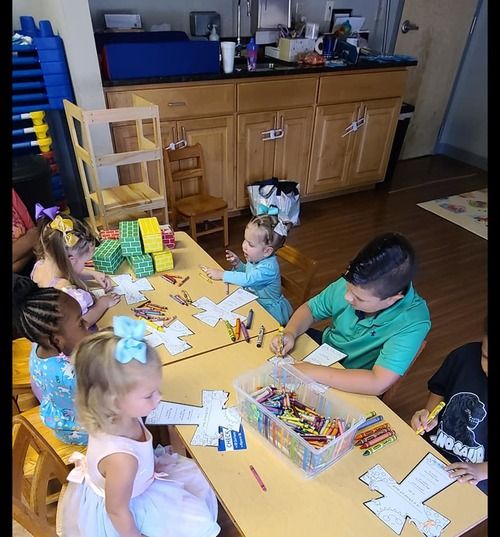 Kids Fall Schedule
November 7th- Movie Night at Church 5-7pm ( We will have pizza and snacks)(Bring pillow and blanket.)
November 14th- Thanksgiving Feast 5pm (Bring your favorite food and let's eat together! Sign up with Amanda.)
December 4th- Parent's Morning Out 9-12 (breakfast will be served) (Parents can go shop while kids play games and make Christmas crafts.)
December 19- Pancakes and PJs- 6pm- Wear your Christmas PJs to church Sunday evening. We will have breakfast for supper!! Sign up with Amanda.