Go therefore and make disciples of all nations
The purpose of mission work is to spread the word of God. In order to accomplish this objective God's people often work in foreign and domestic lands to preach the Gospel. Missionaries often find their work to be life-changing. By working with missionaries, churches are able to share the good news of salvation through Jesus Christ with those who live in places where Christianity is sometimes unknown. Whether in the United States or overseas, there are a variety of reasons why mission work is especially important.
KENTUCKY MISSIONS
Upcoming Kentucky Mission Trips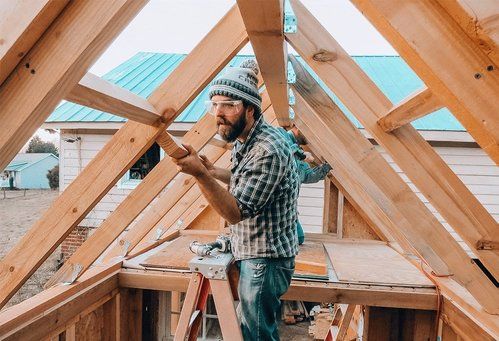 Men's Work and Worship Weekend

When- Leaving Wednesday evening April 21st by 5:30 pm, returning Sunday

Cost: $ 175.00, this includes transportation, food, housing and construction supplies.

Commitment and deposit due March 28th


I want you to experience what it's like outside the walls of the church. Missions is my thing, it's what God has designed me to do...come and join one of our missions teams. We need you, no matter what your age, no matter what you think you can or cannot do, you can do something, start your journey today!

My name is Penny Stubblefield, Director of Missions. You can contact me by filling out the form below, or email me directly with questions by clicking on the blue button. I cant wait to meet you!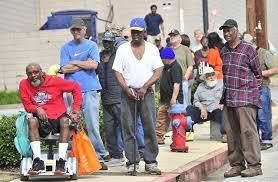 Do you know that right here in our own backyard of Spartanburg we have a major homeless problem?
These people need the help and hope that comes from Jesus, that is realized when people like you become active in missions.
Helping Those Who Are Fighting Addictions
Addiction is Real

The church needs to help fight the destruction that addiction causes families in our area.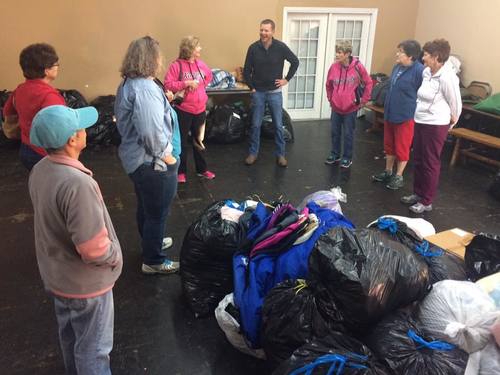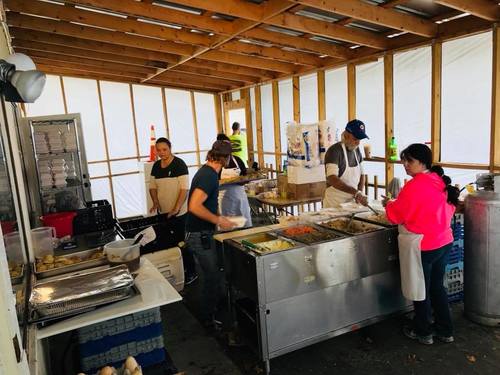 You can pay for your trip here
Scholarships are available, so don't let money keep you from completing your mission
Other Domestic and Foreign Missions
ALASKA
ISRAEL
SPARTANBURG
NEW ZEALAND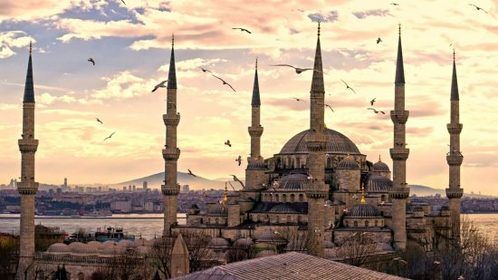 TURKEY
SOUTH AFRICA
Help Us Share The Gospel Today
For more information on domestic and foreign missions fill out the form below and our Director of Missions will contact you.
Serve the Kingdom on our upcoming mission trips
Encourage our active missionaries
Write and encouragement, question, or prayer and we'll connect you via email.