Go therefore and make disciples of all nations
The purpose of mission work is to spread the word of God. In order to accomplish this objective God's people often work in foreign and domestic lands to preach the Gospel. Missionaries often find their work to be life-changing. By working with missionaries, churches are able to share the good news of salvation through Jesus Christ with those who live in places where Christianity is sometimes unknown. Whether in the United States or overseas, there are a variety of reasons why mission work is especially important.
GIVE US KENTUCKY!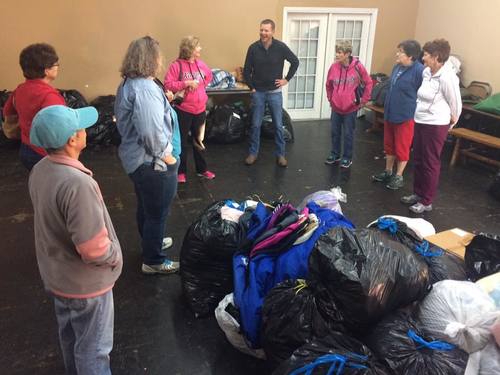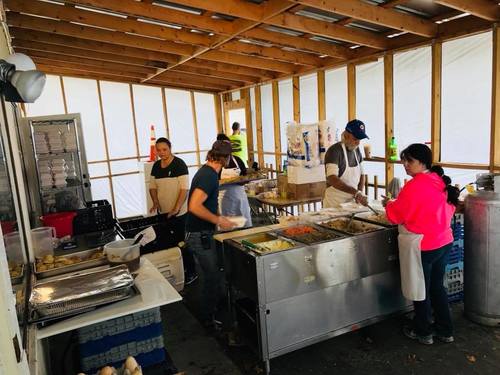 Other Domestic and Foreign Missions
ALASKA
ISRAEL
SPARTANBURG
NEW ZEALAND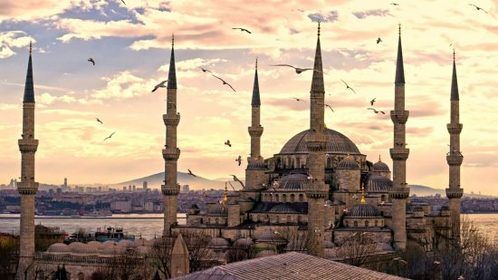 TURKEY
SOUTH AFRICA
For more information on domestic and foreign missions fill out the form below and our Director of Missions will contact you.
Serve the Kingdom on our upcoming mission trips
Encourage our active missionaries
Write and encouragement, question, or prayer and we'll connect you via email.